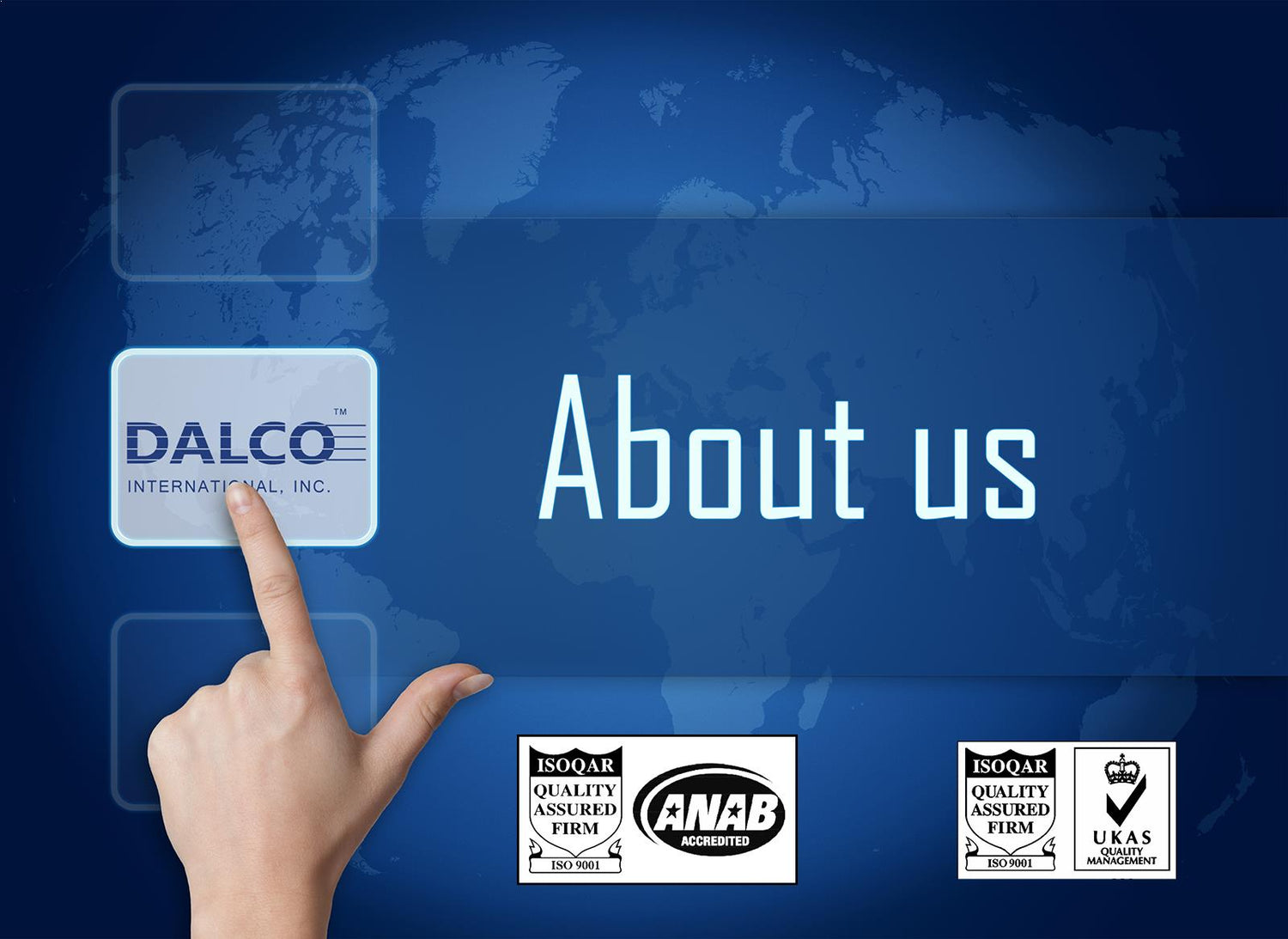 About Dalco International Inc.
For more than two decades, Dalco has been a leading supplier of premium quality medical and scientific products. Dalco is an ISO 9001 and CE certified Company.
Our medical group offers a full line of high quality, innovative orthopedic products. Dalco's medical products are available only through medical supply distributors and from selected home healthcare stores. We welcome new dealer inquiries.
Additionally, our scientific division represents the well-known Phipps & Bird product lines worldwide. Phipps & Bird manufactures a variety of products for water and wastewater treatment facilities, including their high quality, dependable Jar Testers. Phipps & Bird also makes scientific apparatus for physiology education, such as kymographs and spirometers. Dalco welcomes all inquiries regarding Phipps & Bird products.